Long area high precision Tick mark automatic laser marking machine
The large scope long area high precision automatic laser marking machine is applicated for aluminium profiles or plastic profiles, for continuous pattern or tick mark. Invented by KXT Kaxite company in year of 2018.
110mm*6000mm Long area high precision Tick mark laser marking machine
Item

Parameter

Value

Laser parameter
Output laser power
20W/30W/50W/200W
laser wavelength
1064nm
Service life
100000 hours
Marking performance
Marking line depth
≤0.3mm
Minimum focus spot
0.005mm
Minimum character height
0.15mm
Repeated precision
±0.001mm
Marking speed
<=7000mm/s
Marking format

Graphics, text, barcode, QR code, date,

shift, batch number, serial number

Standard engraving range
110×110/150×150/175×175/220×220/300×300mm
Physical characteristics
Power consumption of the whole machine
≤0.6kw
Electricity
AC220V/110V
Cooling method
air - cooled
Control interface
USB
size
800*600*1400mm (Whole line: 800*1400*6000mm)
Application:
Aluminium profile, Any metal profile, Plastic profile (hard).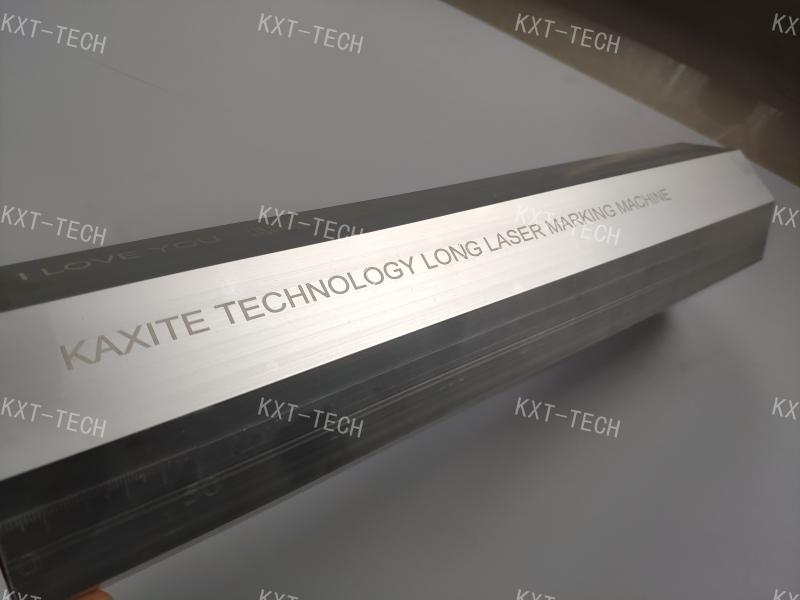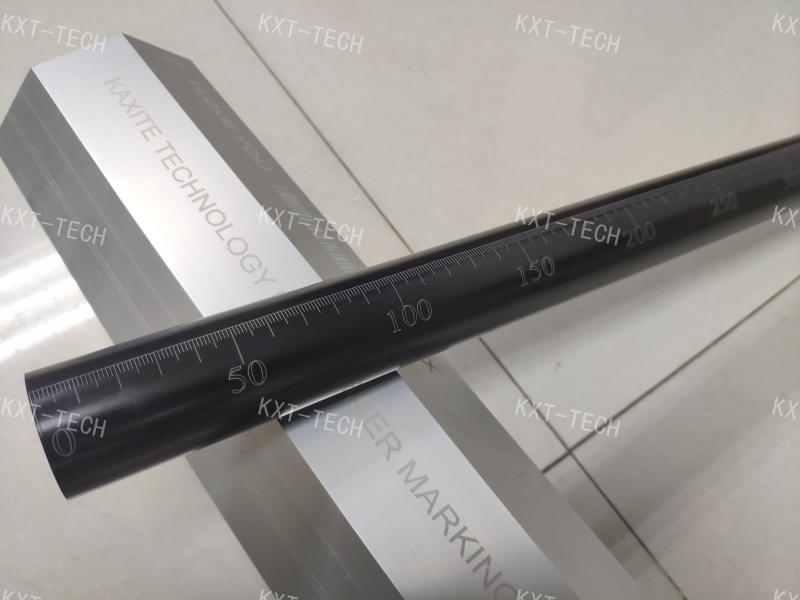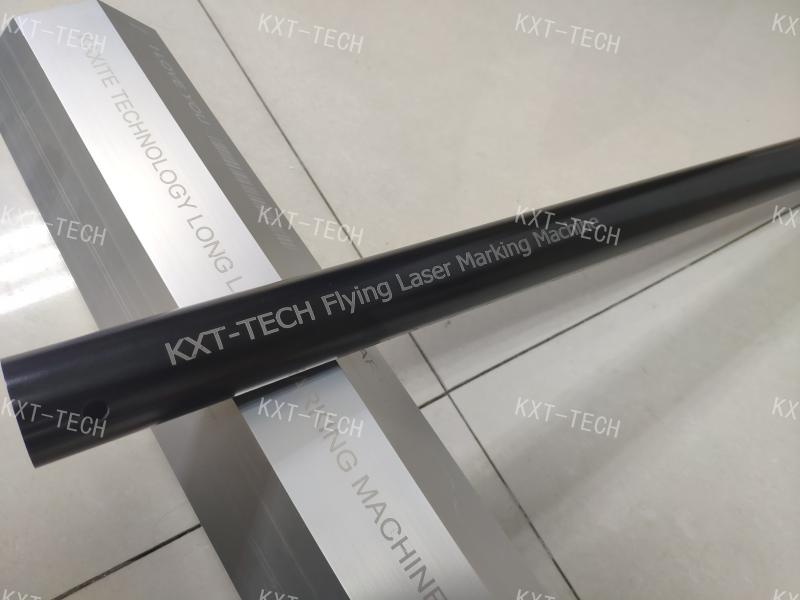 ABOUT KAXITE® TECHNOLOGY
Jiangyin Kaxite Energy-saving Materials Technology Co., Ltd (abb.: KAXITE TECHNOLOGY, KXT-TECH) was originally a family business, developing since 2001, now acting as a group, who has her own two divisions, Plastics Extrusion Division, Non-woven Division, and some high-tech cooperation projects, which supported by Nanjing University Of Science and Technology, Jiangyin Technology Bureau, Guangdong Nonferrous Metal Research Institute...
It is developing so fast and there're more than 150 employees in the group, with 2 factories, 3 offices, and 1 cooperated factory, 2 cooperated laboratories, all are located in China.
Kaxite Technology is majored in studying and producing energy saving products, as well as related technology for energy saving plastics, aluminums, services for moulds, dies cutting, as well as production lines.
Automatic long area high precision laser marking machine was invented in the year of 2018, for high precision marking (tick mark) on aluminium profiles, OEM service is supported.
We have adhere to the business philosophy:"We strive for quality, innovation and prestige in our products, to the credibility and development",to provide satisfactory services to our clients.
1. Question: If we need to mark different shapes of metal/plastic profiles, how to achieve it?
Answer: We can design and make fixtures for you.
2. Question: Can we customize the length of the automatic laser marking machine?
Answer: Yes.
3. Question: How to operate the machine?
Answer: We have instructor & video for you. It is easy.
4. Question: What if the machine goes wrong?
Answer: We send you components for free. Of course instruction happens.